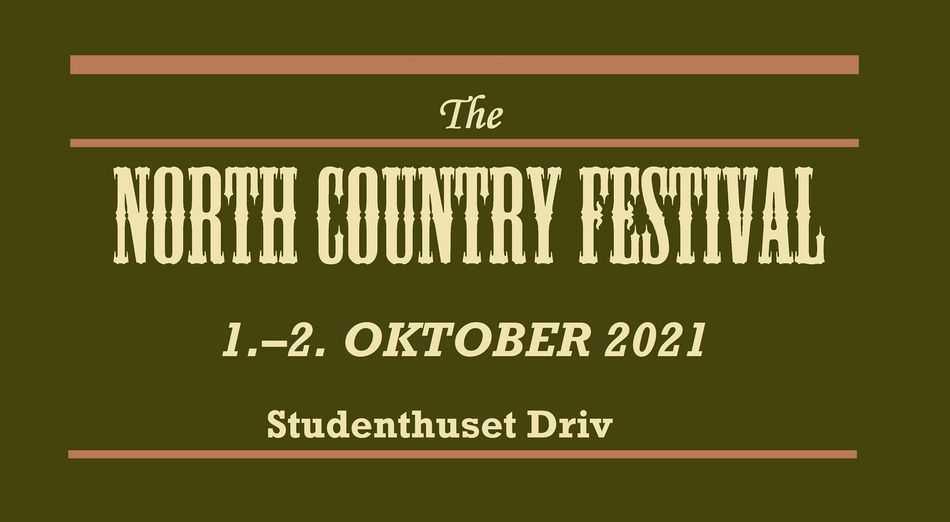 Description
To dager med americana og folkrock på Studenthuset Driv!
Fredag 1. oktober
❤️ Peer Nic
❤️ Sweetheart
❤️ Embla and the Karidotters
❤️ Vilde Bye
Lørdag 2. oktober
❤️ Granem
❤️ Soft Ride
❤️ Dig Deeper
Ved avlysning vil vi refundere vi alle kjøpte billetter, utenom billettavgift.
NB. Denne festivalen var opprinnelig satt til Blårock og har siden blitt flyttet.
Billetter der det står Blårock med datoer fra mars er stadig gyldig.
Tickets